We strongly believe that Education should be developed around the individual needs, experiences, and skills of the learner and that this experience is not predefined, which is why we developed our ground-breaking Adapt Learning model.
We offer full-time education to young people where previous school placements have broken down or been ineffectual due to a significant level of trauma impeding the integration into a traditional school model. Our teachers and classroom assistants are invested in the Adapt Learning principle and support pupils both in the classroom and within additional learning pathways.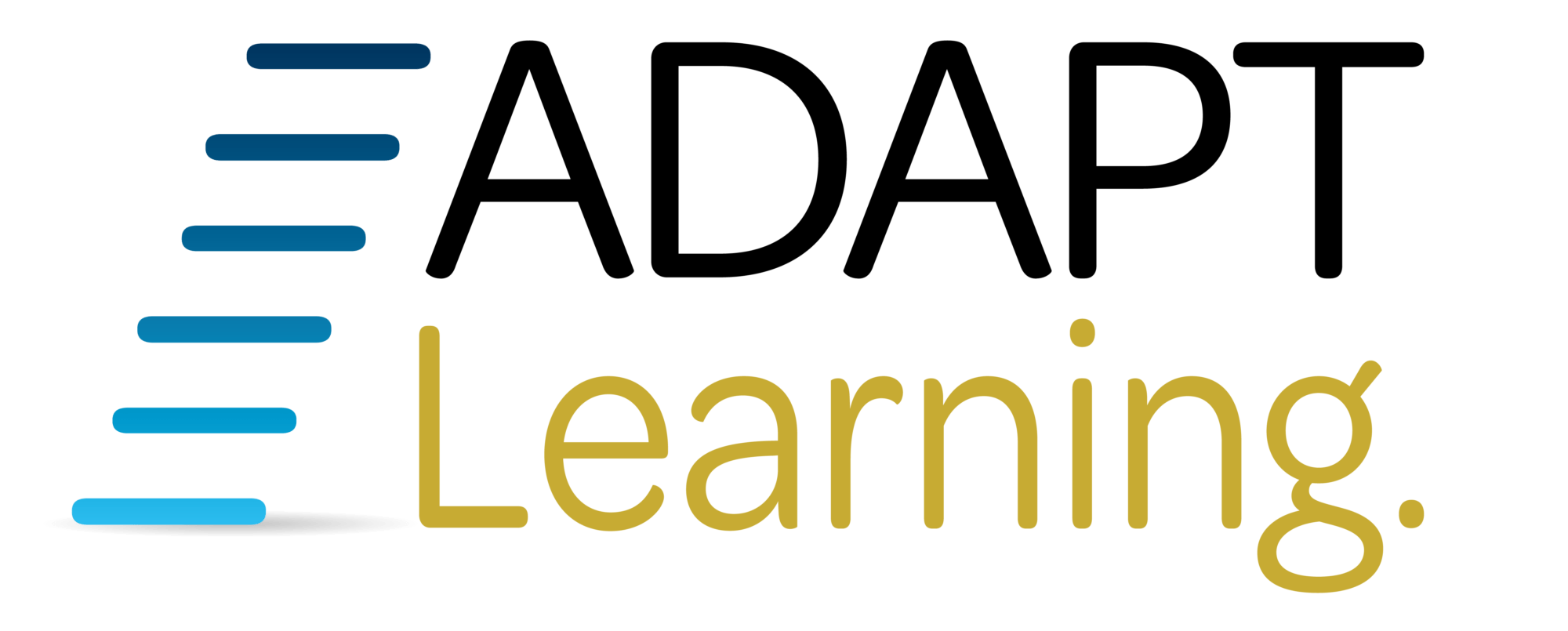 The Adapt Learning protocol is founded on the 6 Principles of Nurture and has Therapeutic Parenting approaches at its core. We have built in Cognitive Behaviour Therapy, Mindfulness, Yoga for Trauma, Massage Therapy, Art Therapy, and Equine Therapy as an integrated part of the curriculum, completing more traditional learning in the process.